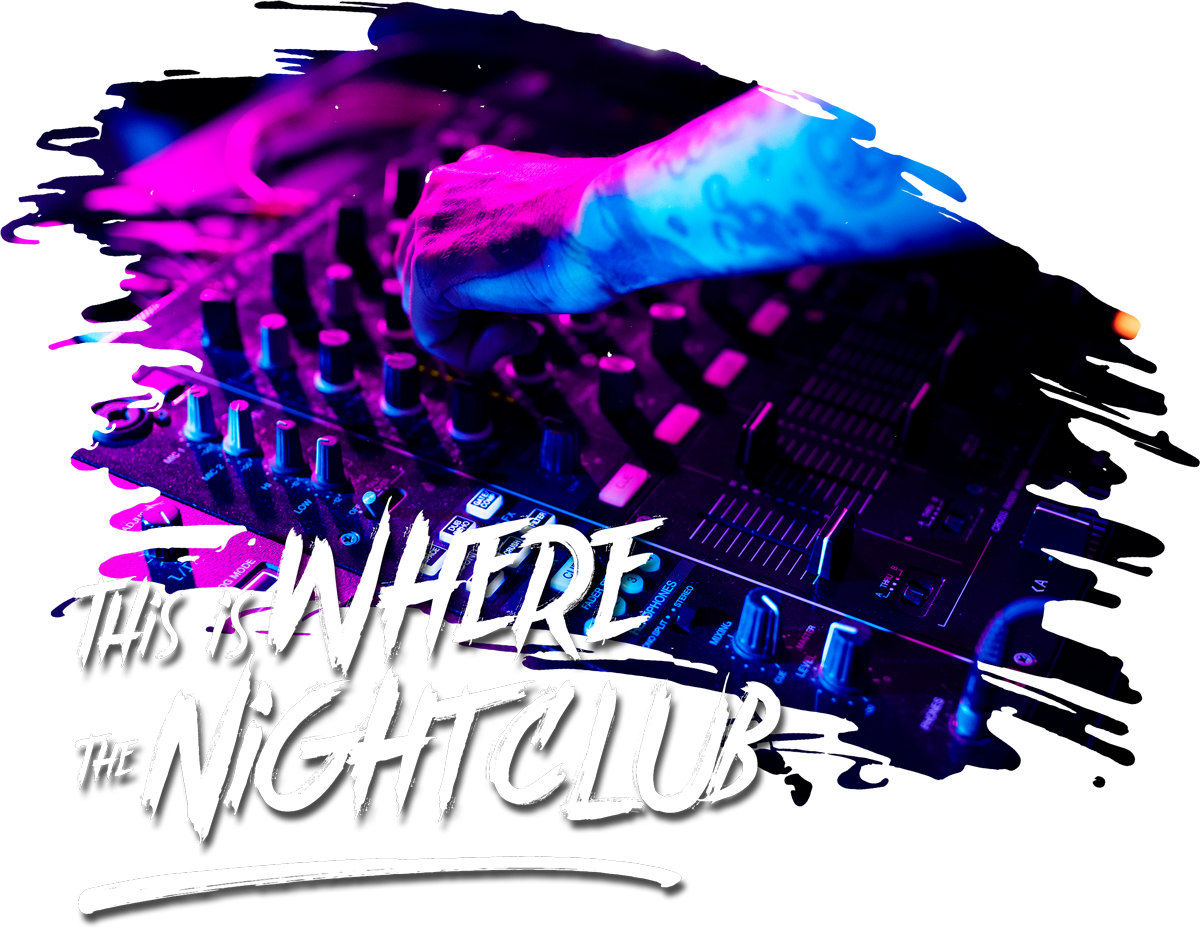 Llevamos décadas dedicándonos al ocio nocturno, evolucionando durante todo este tiempo para satisfacer las demandas de un público cada vez más exigente.
Nos volcamos en la producción de eventos en un espacio seguro y con lo último en tecnología para espectáculos.
Somos exigentes con la calidad de nuestro sonido.
Como club, ofrecemos sesiones de baile en las que nuestros DJ's residentes e invitados, ofrecen los más variados estilos musicales, desde las últimas tendencias urbanas, hasta la electrónica o el dance.
Organizamos eventos con carácter propio, invirtiendo un gran esfuerzo en su producción y ejecución. Para nosotros es importante que cada momento sea único.

Ofrecemos música en directo en un ambiente muy íntimo, preocupándonos especialmente en que el público disfrute del show y su sonido.
De nuestros mejores clientes
"A friend got me a job on the door of the Camden Palace nightclub, which quickly progressed to running the place."
Jennifer Aster
Musician
"Crunk music is the music of the south, it pervades every club and nightclub not only in America, but all over the world."
Stevane Krawella
Dancer
"I'm the sort of person who takes a camera to dinner or a nightclub because I enjoy taking pictures of people."
Amanda Zedda
Photographer
Canales Sociales & Sponsors
.