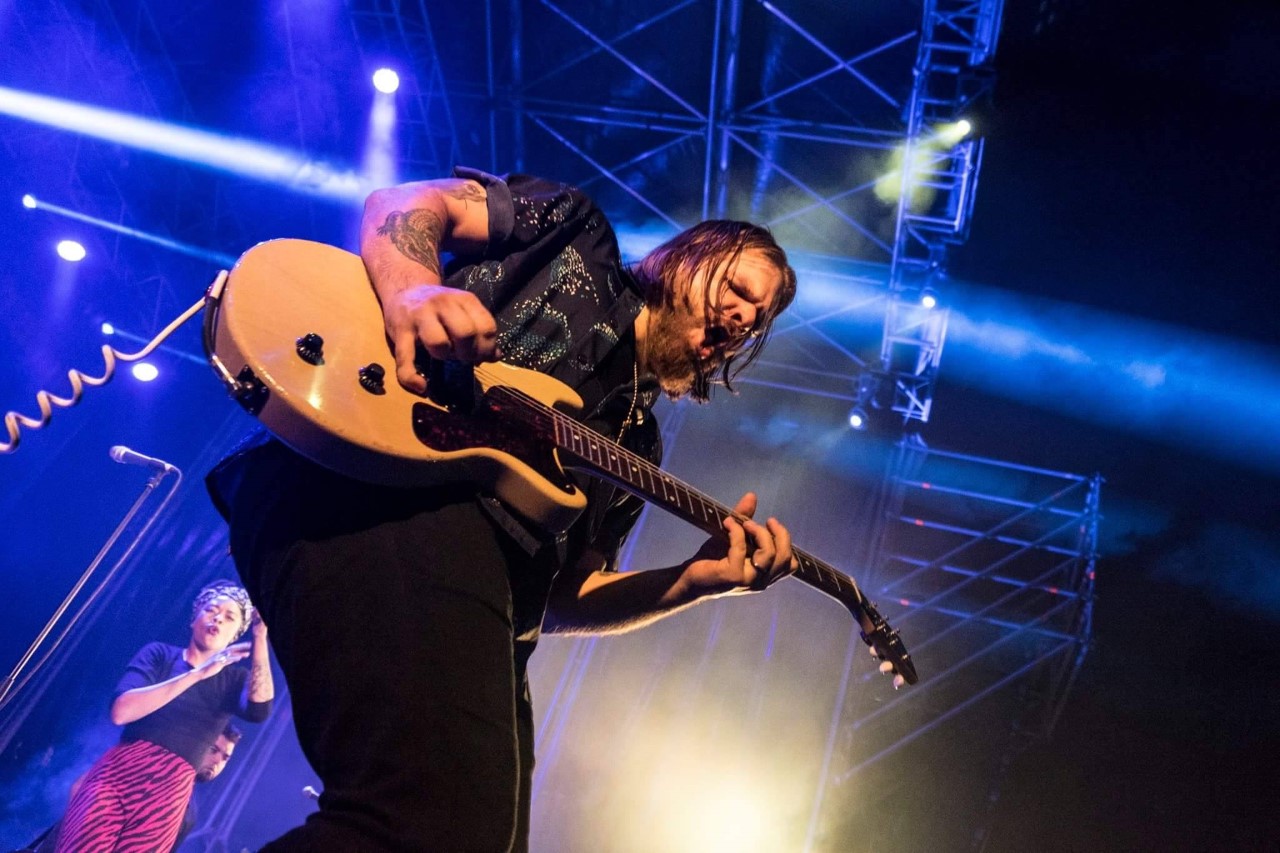 Máis que Blues| Matt Hill & The Blue Deamers | 20 mayo 2022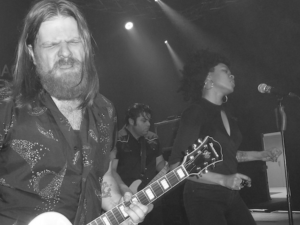 Matt "Heartbreak" Hill (Memphis, US), marido y fiel compañero sobre el escenario de la espléndida Nikki Hill,
estará en el "Máis que Blues – Cervezas Alhambra" de Vigo el próximo 20 de mayo dando su única actuación en Galicia.  Matt es conocido por su buen hacer a las seis cuerdas al lado de su inseparable Niki Hill y otros proyectos paralelos, donde queda perfectamente reflejada toda su herencia y su pasión por el Blues, Soul, R&B, .. un claro ejemplo de ello fue su álbum de debut, "
On the Floor" 
(2010) y su posterior 
"Tappin' That Thang
", elogiados por la prensa especializada y dos claros ejemplos de las influencias musicales de Matt. 
Sus conciertos son incendiarios, pura energía Rock&Roll con delicadas y sutiles píldoras de Soul & Blues, que nos ofrecerá en compañía de una super banda procedente de Memphis, como son "The Blue Dreamers", cuatro músicos que han sido y son banda de acompañamiento de artistas de gran renombre como John Németh, Nicole Atkins, John Paul Keith y muchos otros.
Sin lugar a dudas todo un privilegio para los amantes del Rock&Roll, del Blues, del Soul, un viaje sonoro que irá desde Elvis a Howlin Wolf, pero con la rabia contenida de Little Richard. 
Entradas también disponibles en Discos Elepé y Honky Tonk Discos.