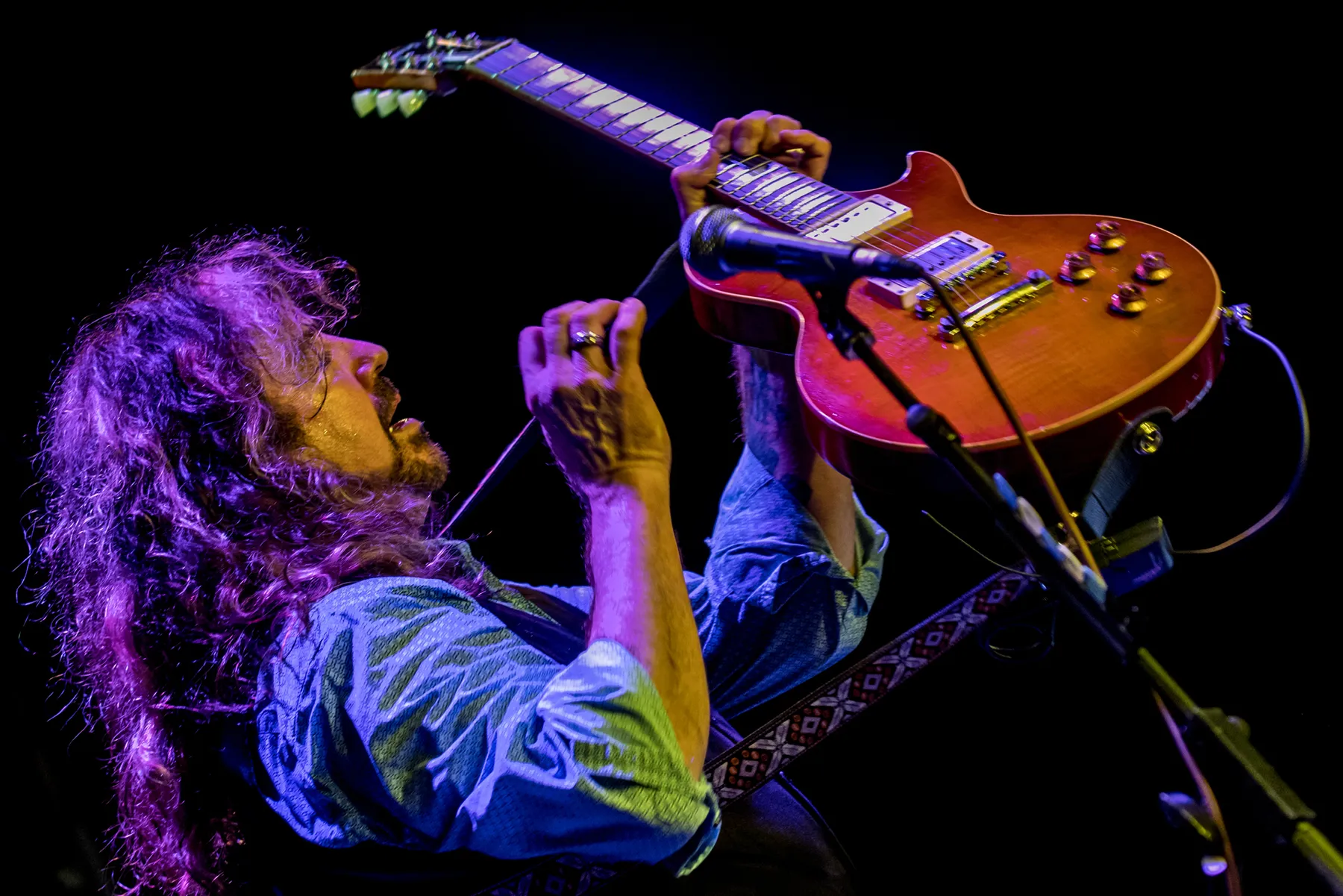 Máis que Blues | Warner E. Hodges | 1 mayo 2022
Warner E. Hodges (Nashville) estará girando en España en Abril-Mayo del 2022 con su propia banda, algo que disfrutaremos por primera vez en nuestro país, ya que Warner hasta el momento siempre que ha tocado en esta parte del mundo lo ha hecho principalmente siendo fiel escudero de su buen amigo Dan Baird.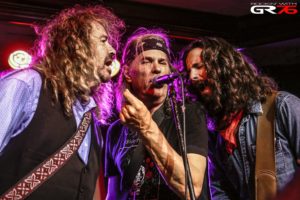 Para aquellos que no conozcan su carrera musical, Warner E. Hodges fue el fundador en 1981 de los históricos Jason and the Scorchers, la formación liderada por el enigmático Jason Ringenberg con la cual grabaron 10 álbumes, siendo pioneros en la década de los 80 en saber unir con sutileza el country, el punk y el rock&roll, creando esa atmósfera sónica denominada Cow-Punk y llegando a compartir escenario con Ramones, Bob Dylan, REM, Carl Perkins o Stevie Ray Vaughan entre otros muchos.


En 2007 se une junto a Dan Baird y Mauro (ambos miembros fundadores de The Georgia Satellites), con quien forma Dan Baird & Homemade Sin, cuya historia es más que sobradamente conocida por todos vosotros.
En 2010 crea su propia banda, proyecto paralelo a Dan Baird & Homemade Sin, con la cual termina grabando cuatro discos donde entre otros colaboran miembros de Cheap Trick, The Mavericks o Steve Earle & The Dukes.
En 2011 forma parte también de The Bluefields, junto a su buen amigo Dan Baird (Georgia Satellites), Brad Pemberton (Steve Earle) y Joe Blanton (Royal Court of China, The Enemy).

+ Info en Gravelroad76